Effective August 2019, I am seeing patients 3 days each week in Nanaimo and one day each week in East Van. I am grateful to Drs A Goldberg, A Tischler, N Mallek, K Hoar and J Taylor for welcoming me to their practices during my 2018-19 return to BC following my 4 years of providing glaucoma and cataract care at Dartmouth-Hitchcock Medical Center in conjunction with the Geisel School of Medicine at Dartmouth College in Hanover, NH.
Please ask your eye care provider or family doctor to complete the Glaucoma Consult request form and fax it to the appropriate office.
Where is Dr Schertzer today?
Updated once dates are known
Locations
Nanaimo Clinic
Pacific Coast Eye Centre
1651 Boundary Ave
Nanaimo, BC V9S 5R8
c/o Dr Rob Piemontesi
Tel: (250) 753-8415
Fax: (250) 753-5422
c/o Dr William Johnston
Tel: (250) 753-6960
Fax: (250) 753-6930
East Vancouver Clinic
c/o Krista Scott, MD
1750 10th Ave E, Suite 304
Vancouver, BC V5N 5K4
Tel: 604-876-7433
Fax: 604-876-6557
Eye Surgery
Ambulatory Care
Nanaimo Regional General Hospital
1200 Dufferin Crescent, Nanaimo, BC V9S 2B7
---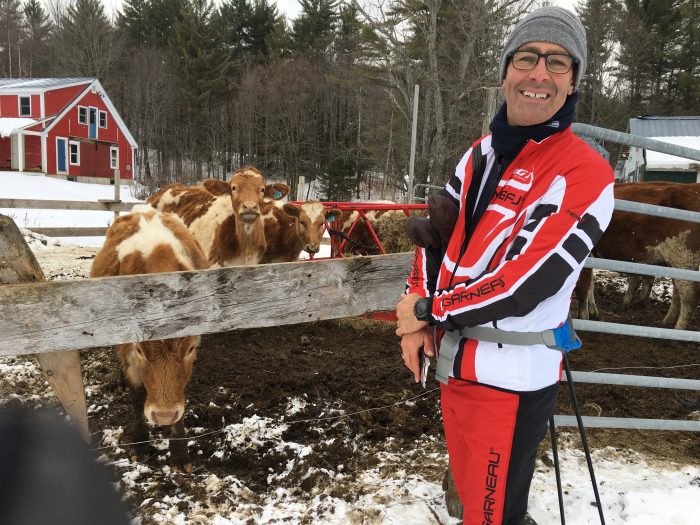 About West Coast Glaucoma
West Coast Glaucoma is a sub-specialty ophthalmology practice focused on acute and long-term care of patients with glaucoma. Dr. Robert Schertzer provides these services in conjunction with professional healthcare teams in Nanaimo and Vancouver, BC as a permanent locum tenens consultant. He is dedicated to being your partner in eye health by talking with you and giving you access to relevant clinical information. He uses the latest diagnostic technology, medical, laser and surgical treatments for patients with glaucoma as well as cataracts. He strives for professional, personal and friendly care and has over 20 years of experience in glaucoma sub-specialty care.
Navigating This Site
The Eye Facts and Overview Videos ) are valuable resources explaining different eye conditions. Clinic and surgical locations and how to arrange a consult are found in the upper left margin and on the Contact Us page. Please also check out the Glaucoma Patient Group on Facebook, my Talking About Glaucoma podcasts, and my Wholelottarob blog, all accessible from the menu.
New and Returning Patients
New and returning patients are welcome by referral from an ophthalmologist, another physician, or an optometrist. If you would like to be contacted to arrange an appointment email info@iguy.org. Someone will contact you to arrange your appointment and request your referring doctor's information. See the top of the sidebar on any page to reach the office closest to you directly and arrange to forward your records and referral form to me.
Medical Records
Digital copies of your electronic medical records from BEFORE 2014 are available by emailing schertzermedicalrecords@gmail.com. We will email your records to you at no charge within one week of your request. It expedites the process if you can include your date of birth, your Care Card Number and your name as it appears on your Care Card.